R.R. Beasley/Beasley Concrete, Inc., family-owned and operated since 1937, continues to focus on providing exceptional service and high-quality, workable concrete products and septic tanks. We produce a wide variety of concrete including Exposed Aggregate, Colored, Flowable Fill, Shotcrete, Pervious and Pump mixes. We also provide and deliver septic tanks and road pipe.
All concrete is computer batched for a more consistent mix. We provide concrete for any size project from a homeowner's dog kennel to a VDOT bridge deck - no job is too small or too large!
R.R. Beasley/Beasley Concrete has four plant locations to better serve you, our valuable customers. Serving the Northern Neck, Middle Peninsula, Richmond, Fredericksburg, Petersburg, Norfolk and surrounding areas!
ACI and VDOT Certified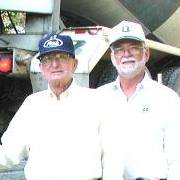 Our Goal:
R.R. Beasley/Beasley Concrete's goal is to provide our customers with the highest quality service and products. As an American family owned and operated business, we are proud to serve local home builders, contractors, and homeowners with their ongoing construction needs.
Callao Office:
Email: beasley@beasleyconcrete.com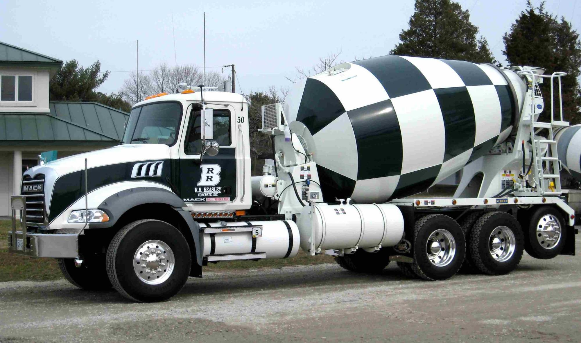 We're Hiring!
R.R. Beasley/Beasley Concrete is now hiring CDL Drivers to operate heavy trucks and tractor trailers. Great wages and benefits! Come by our Callao or Milford offices to pick up an application or give us a call at 804-529-6470 or 804-633-9626. You can also email us at beasley@beasleyconcrete.com to request an application.